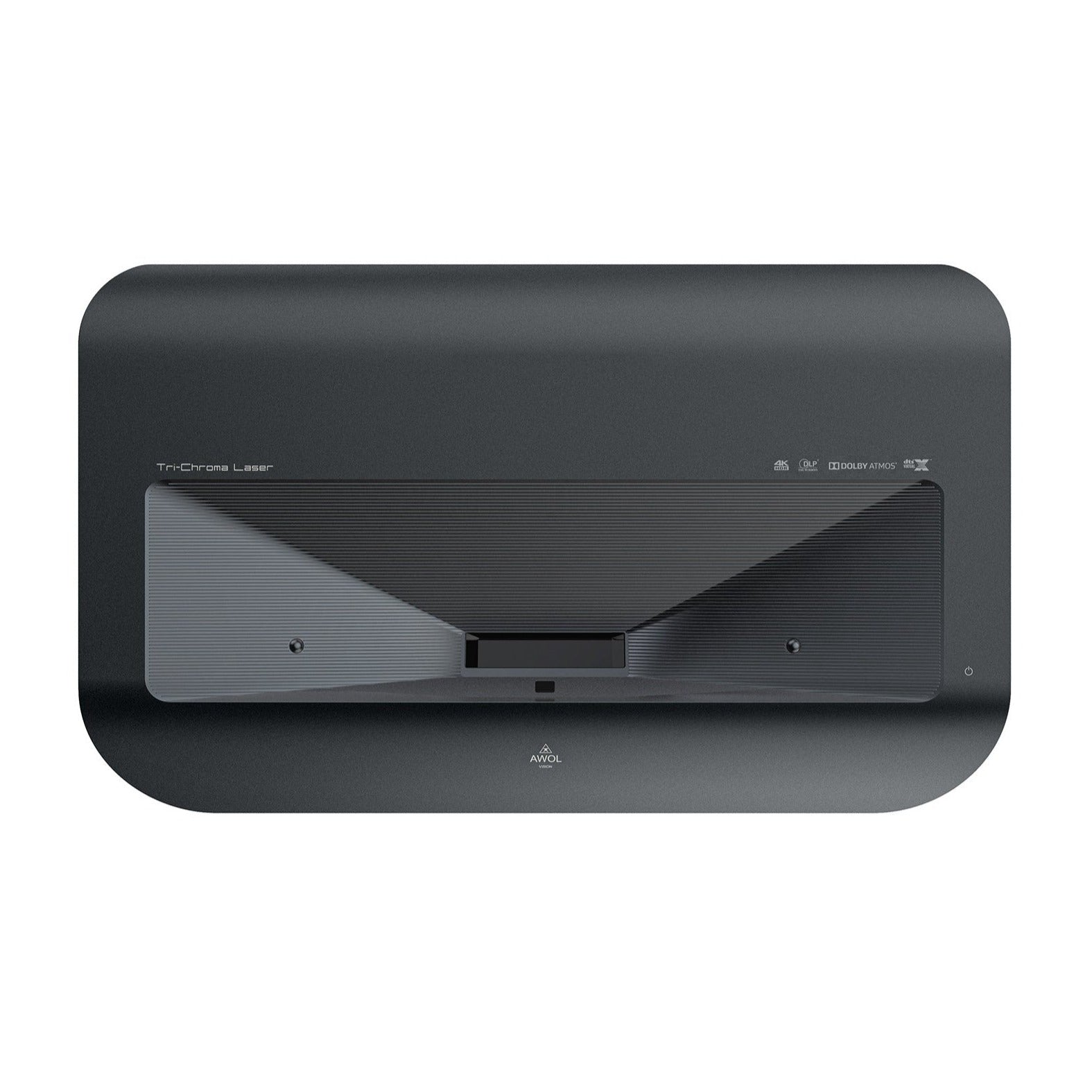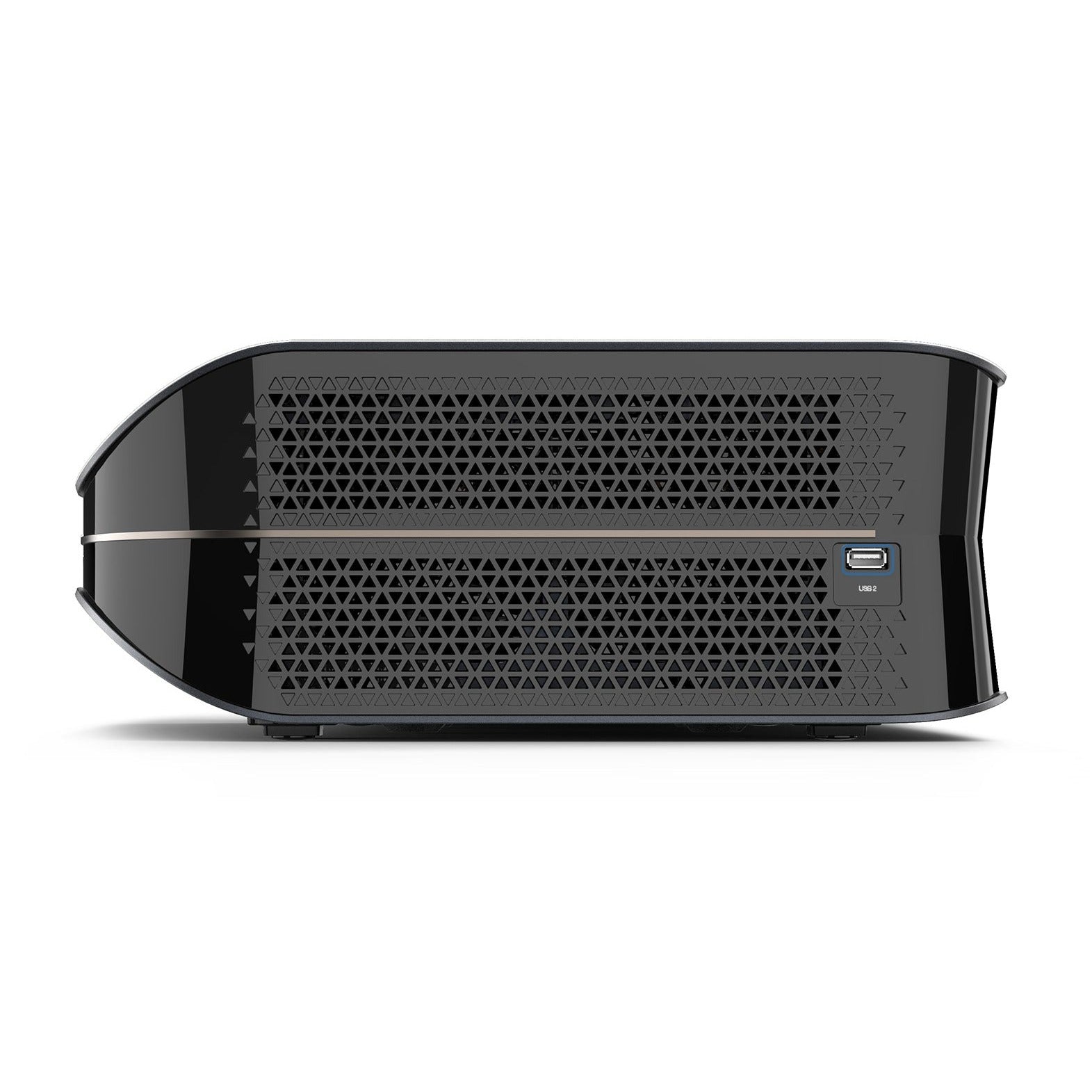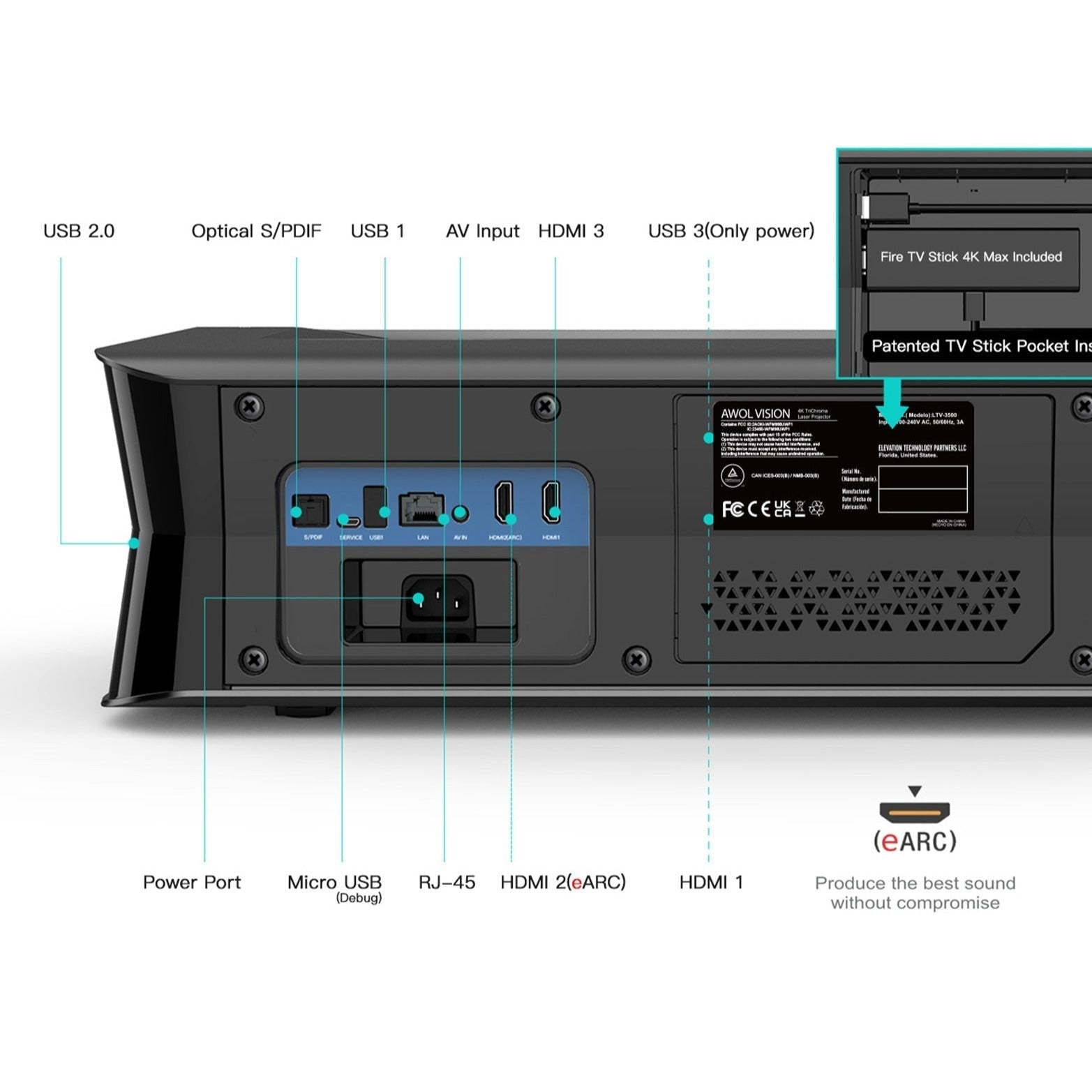 4K 3D triple laser projector LTV-3500 Pro
The brightest
4K 3D RGB Laser TV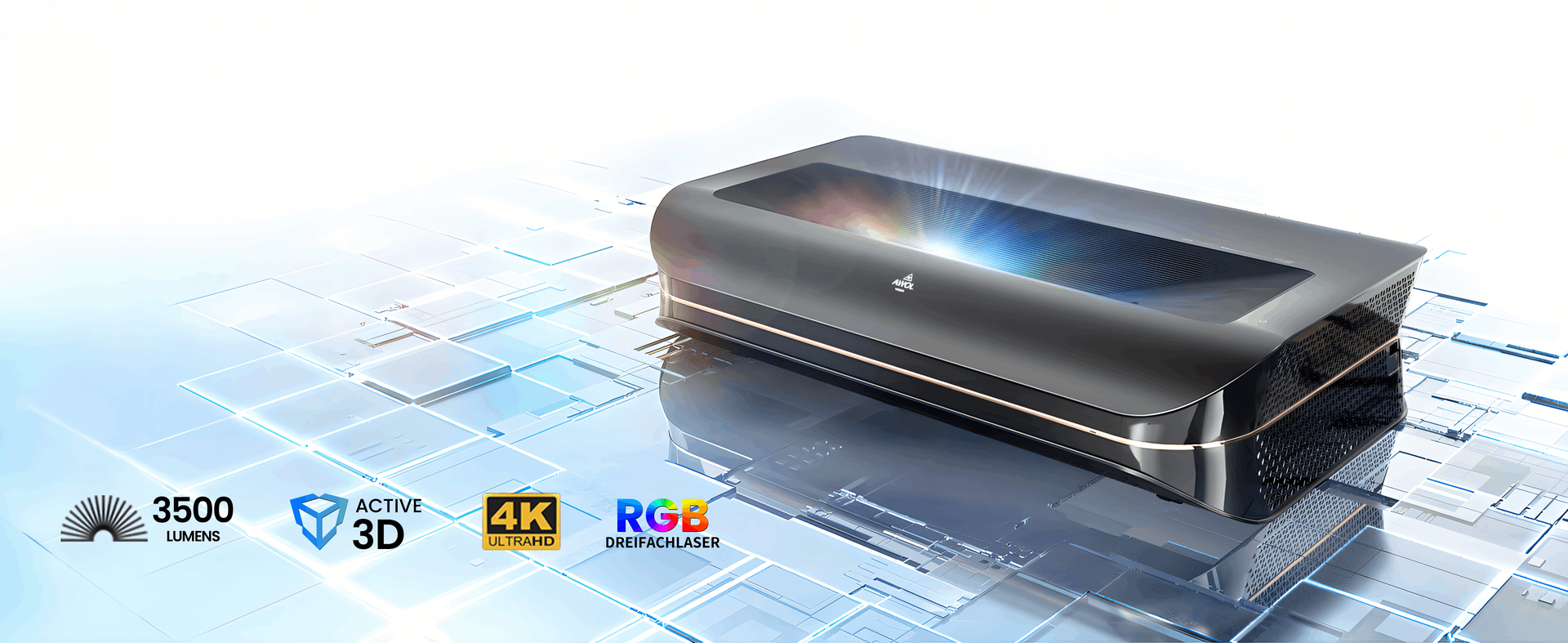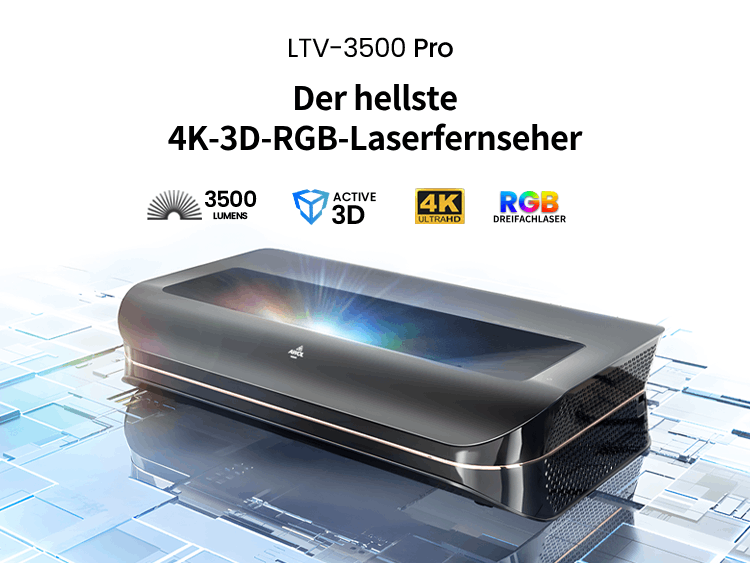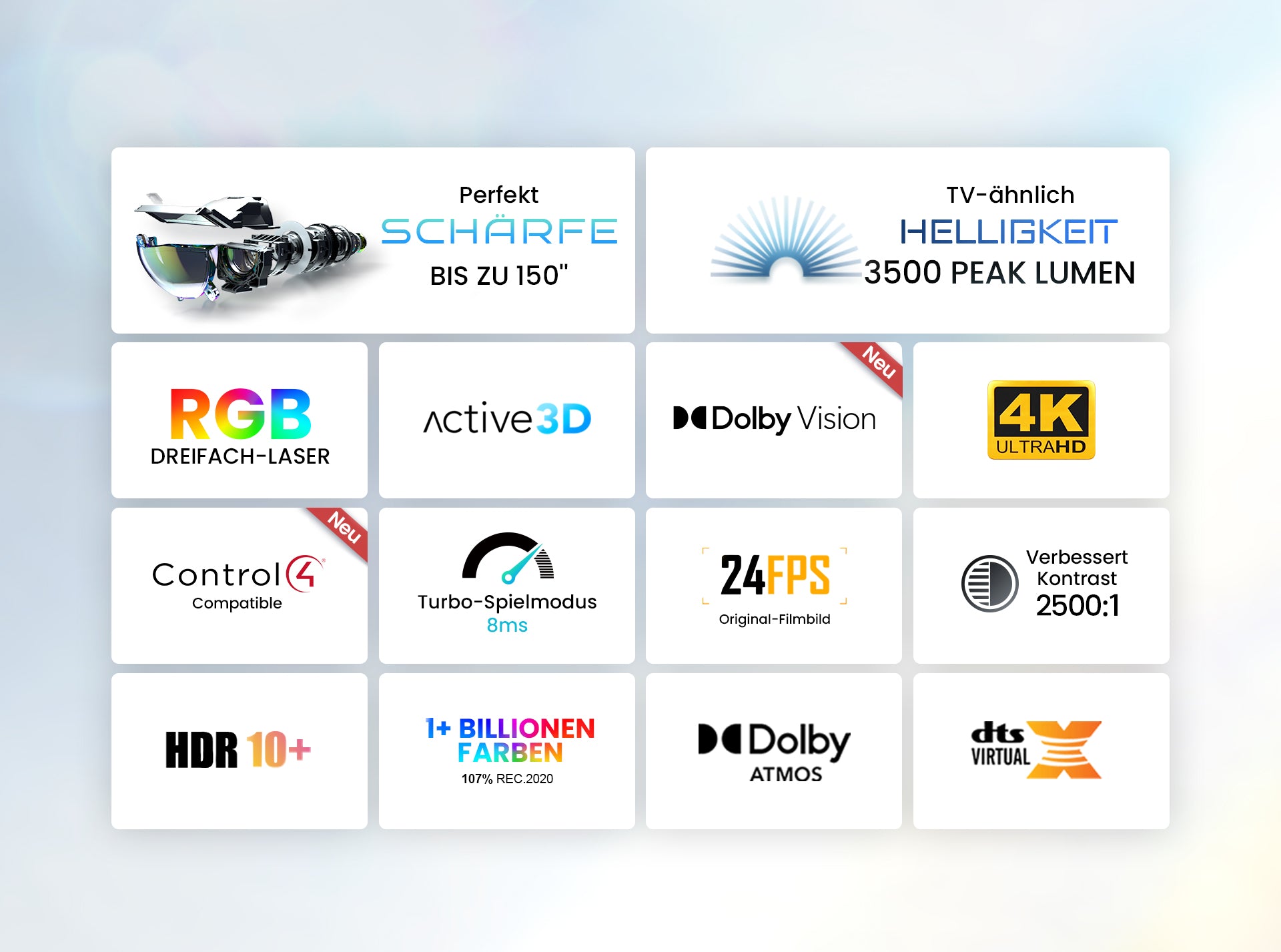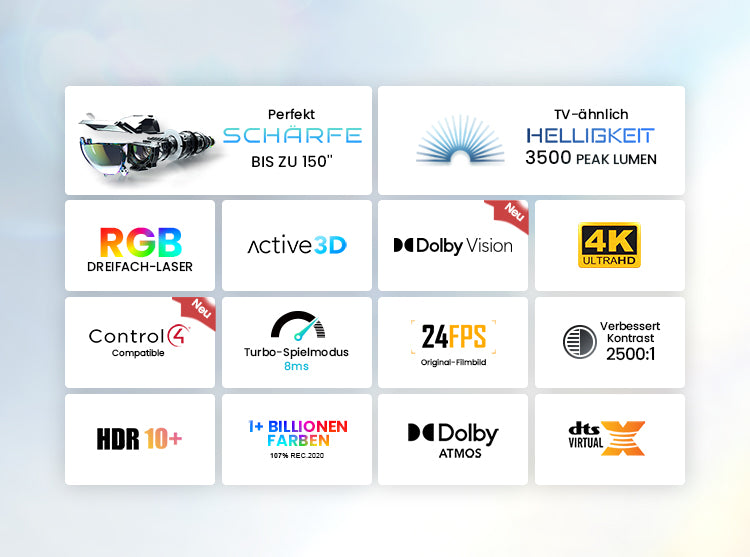 True 3500 lumens brightness
The brightest device during the day
Can be displayed on screens up to 150 inches.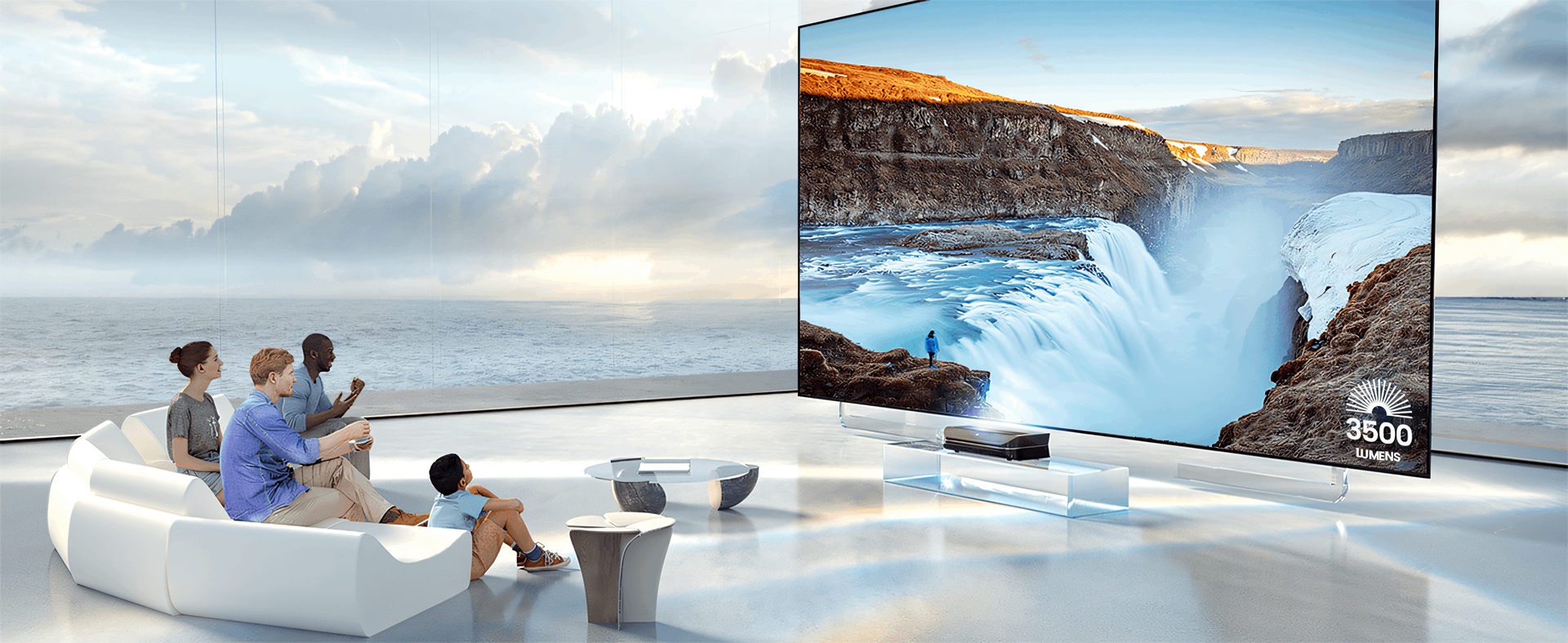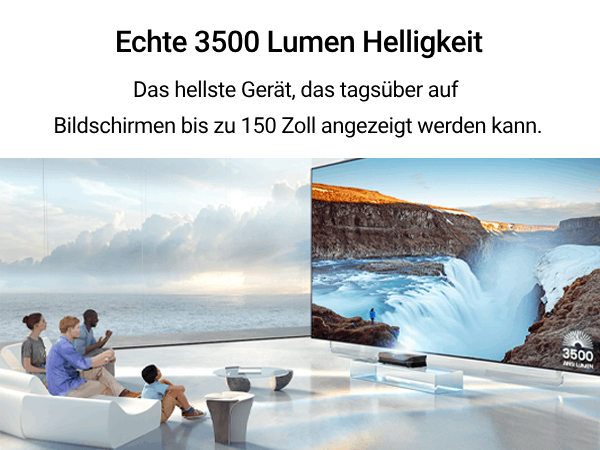 Almost perfect sharpness even at 150''
In the top two corners of the image, sharpness and clarity are almost perfect,
you can almost see the pixels appear if you get too close.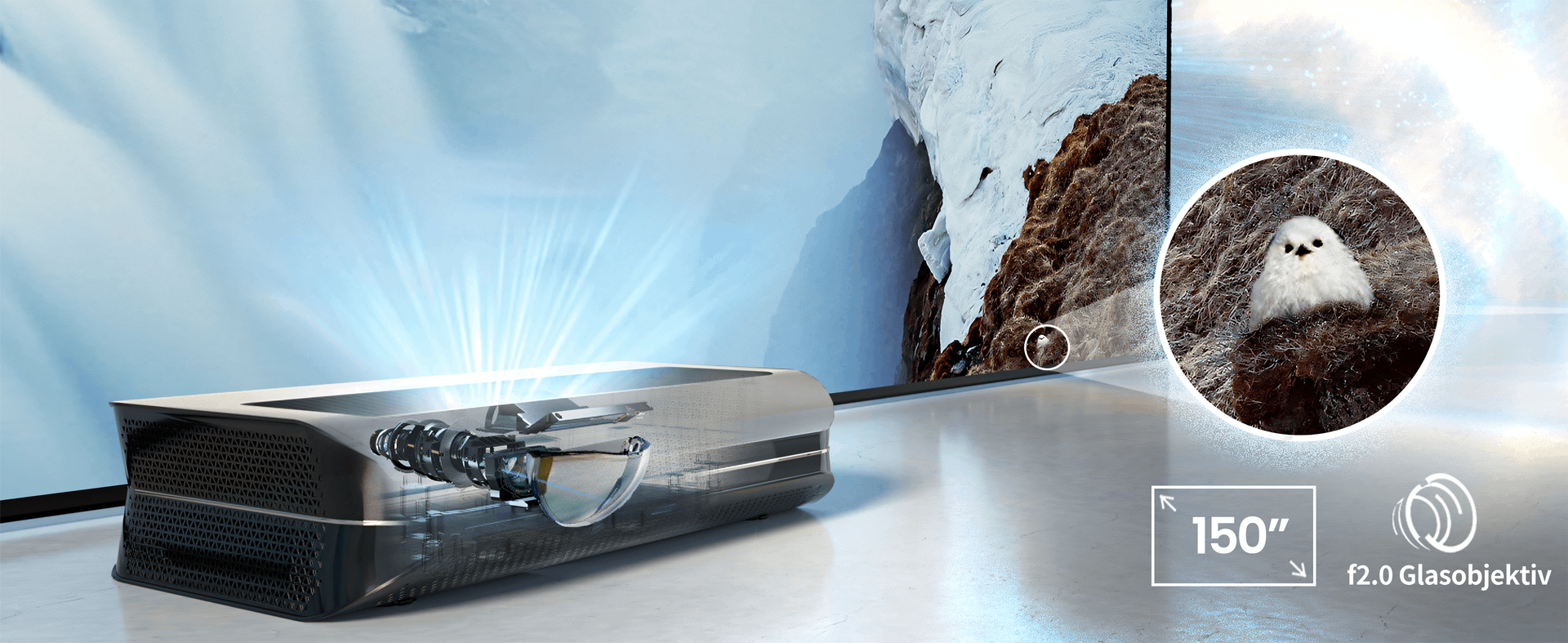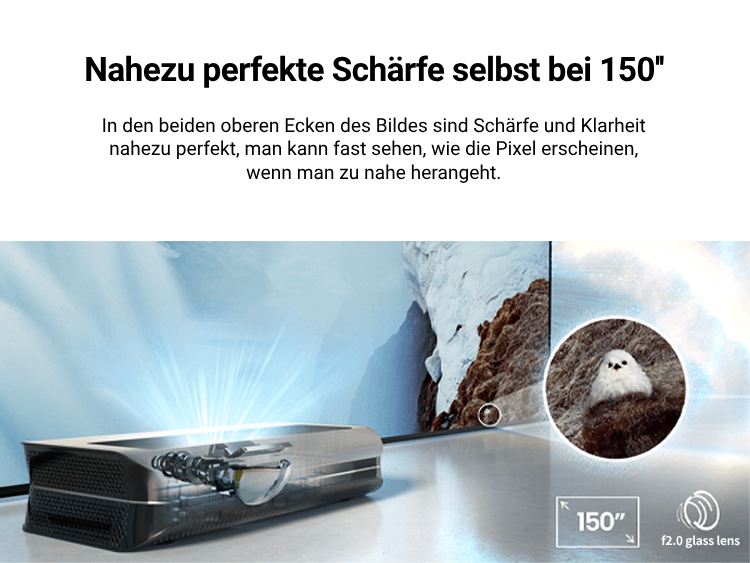 Lifelike one billion colors
The color palette and color behavior are processed flawlessly,
regardless of whether it is SDR or HDR content.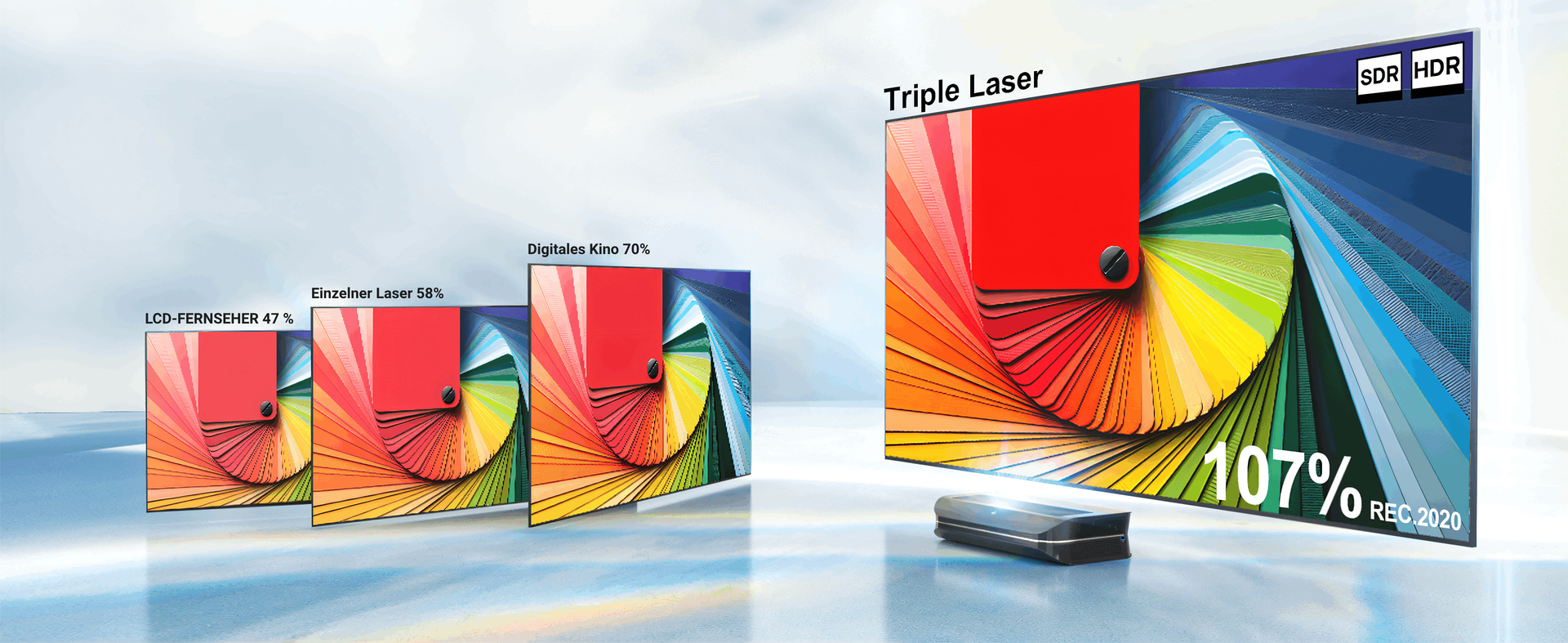 With Dolby Vision, the AWOL is the only RGB UST projector on the market,
which offers Dolby Vision, HDR 10+, Dolby Atmos and Active 3D.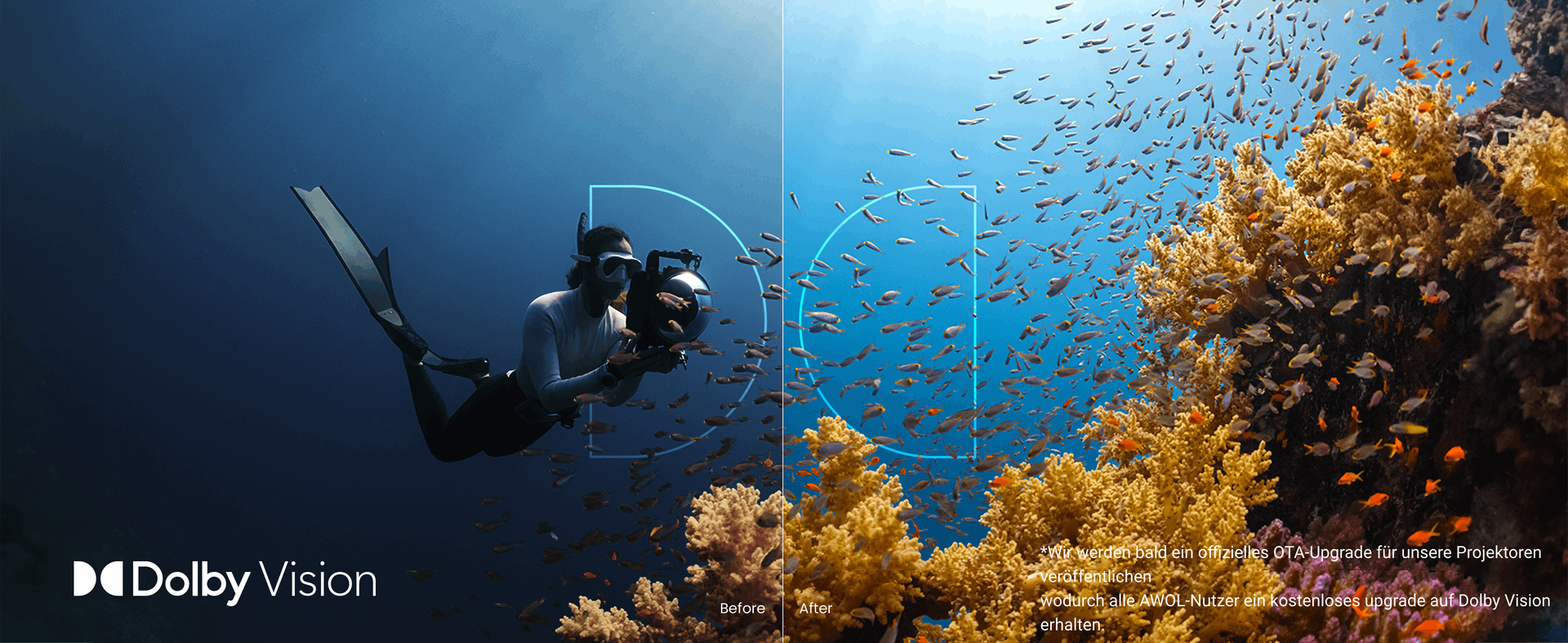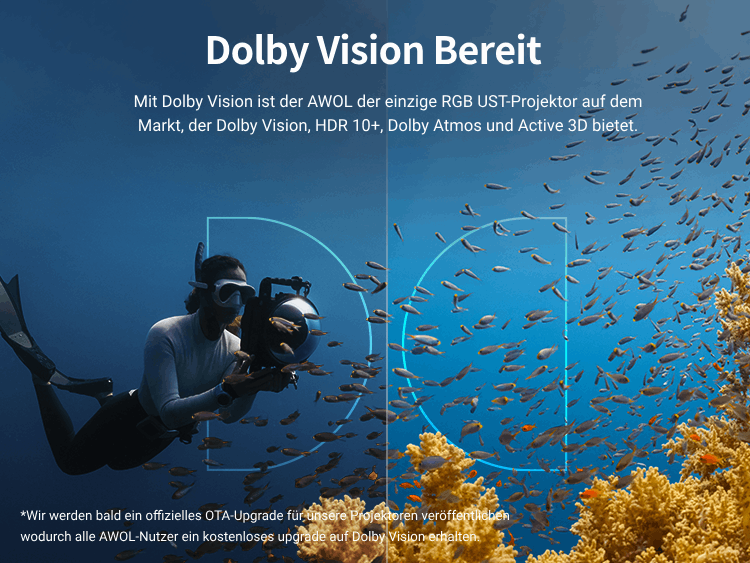 AWOL is now seamlessly integrated with Control4.
Control the performance of our projector,
the volume, the HDMl source switching
and much more easily via Control4.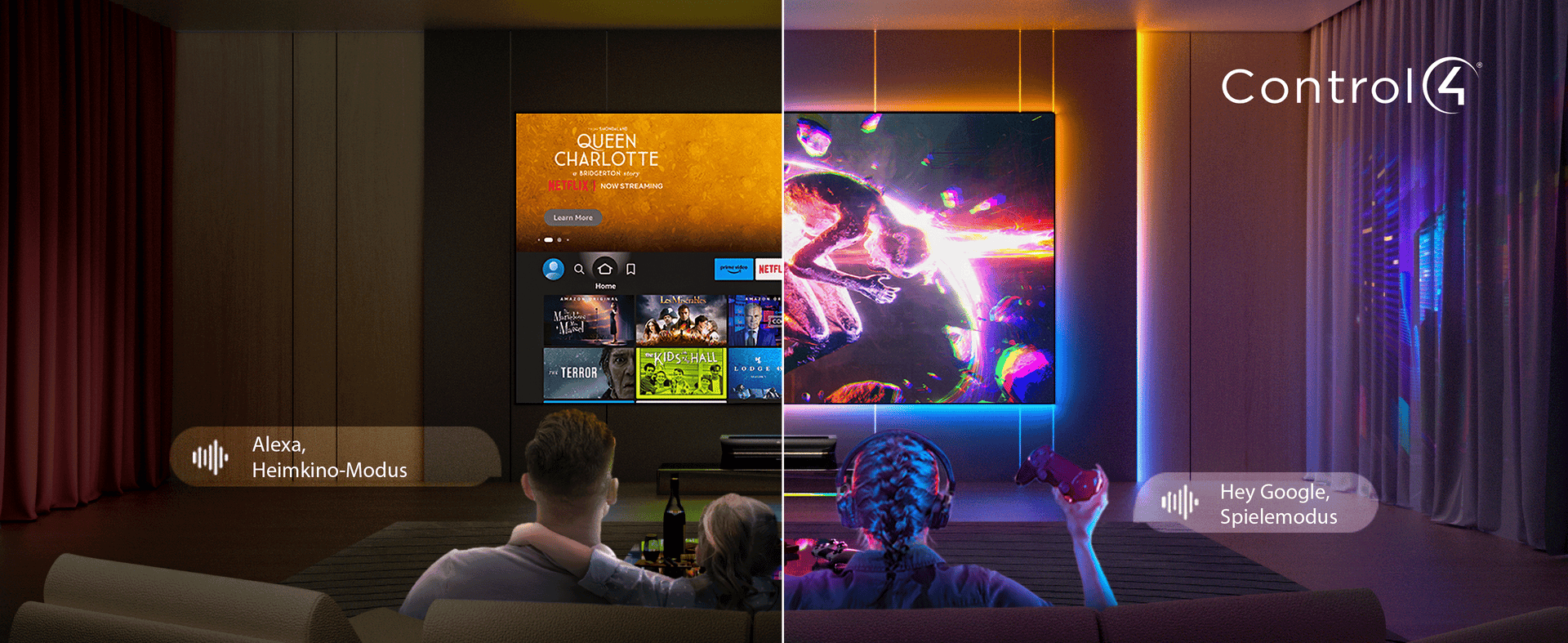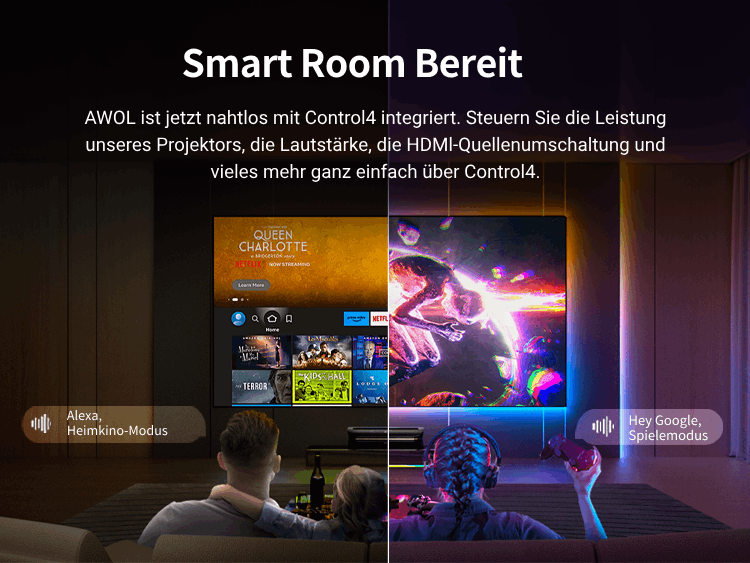 Better than IMAX 3D, you will have an immersive journey
"experience with a film".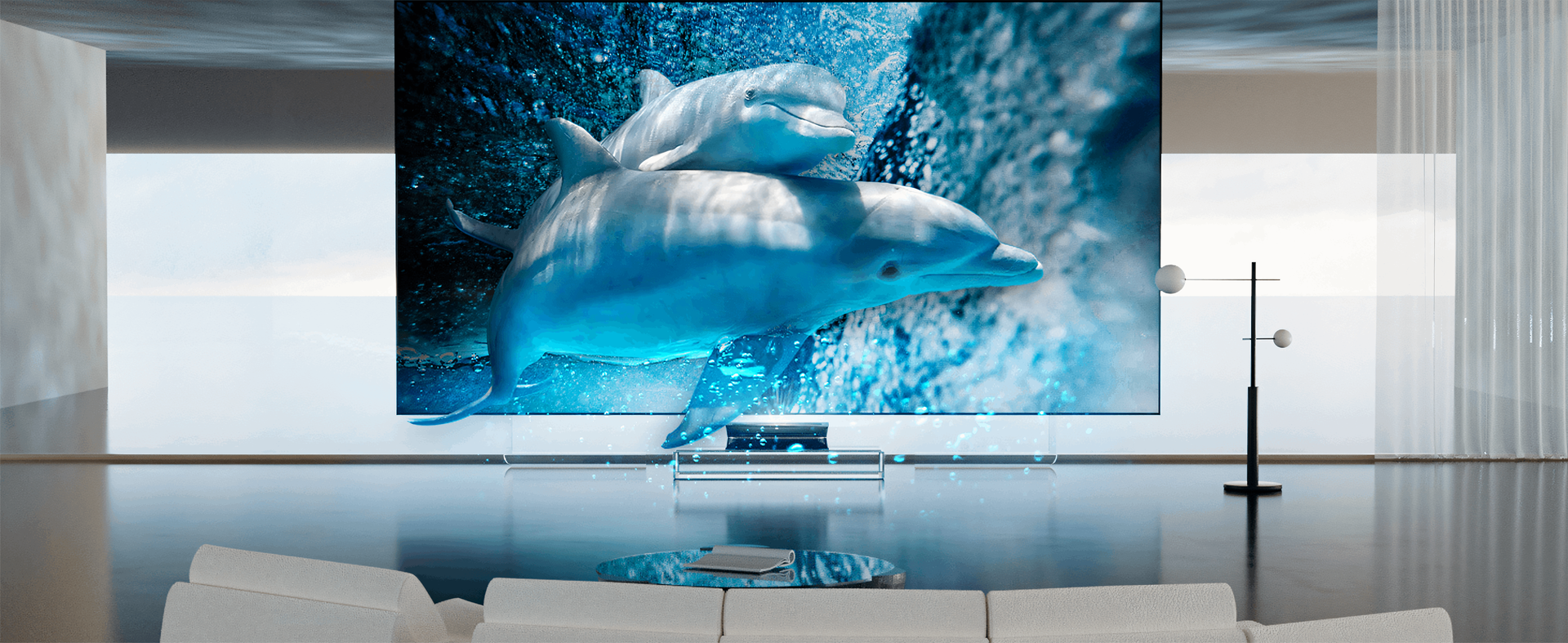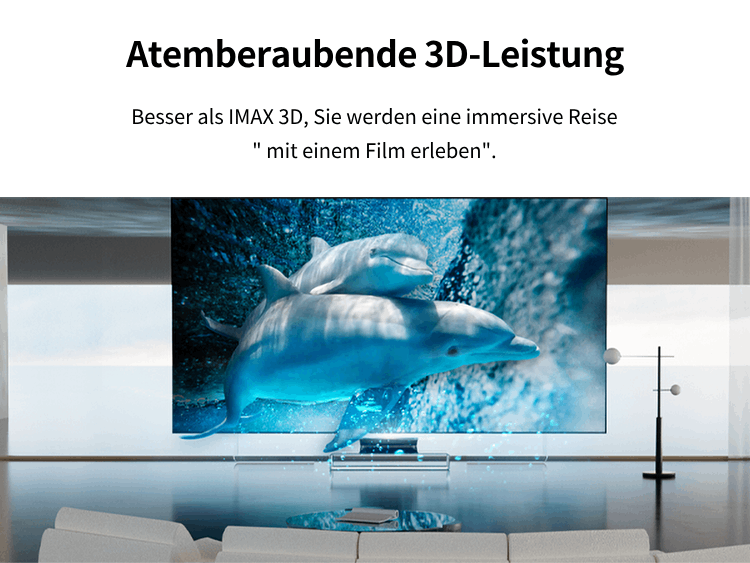 Offers the lowest time delay of 8ms on the
Large screen to ensure all games in
run in real time.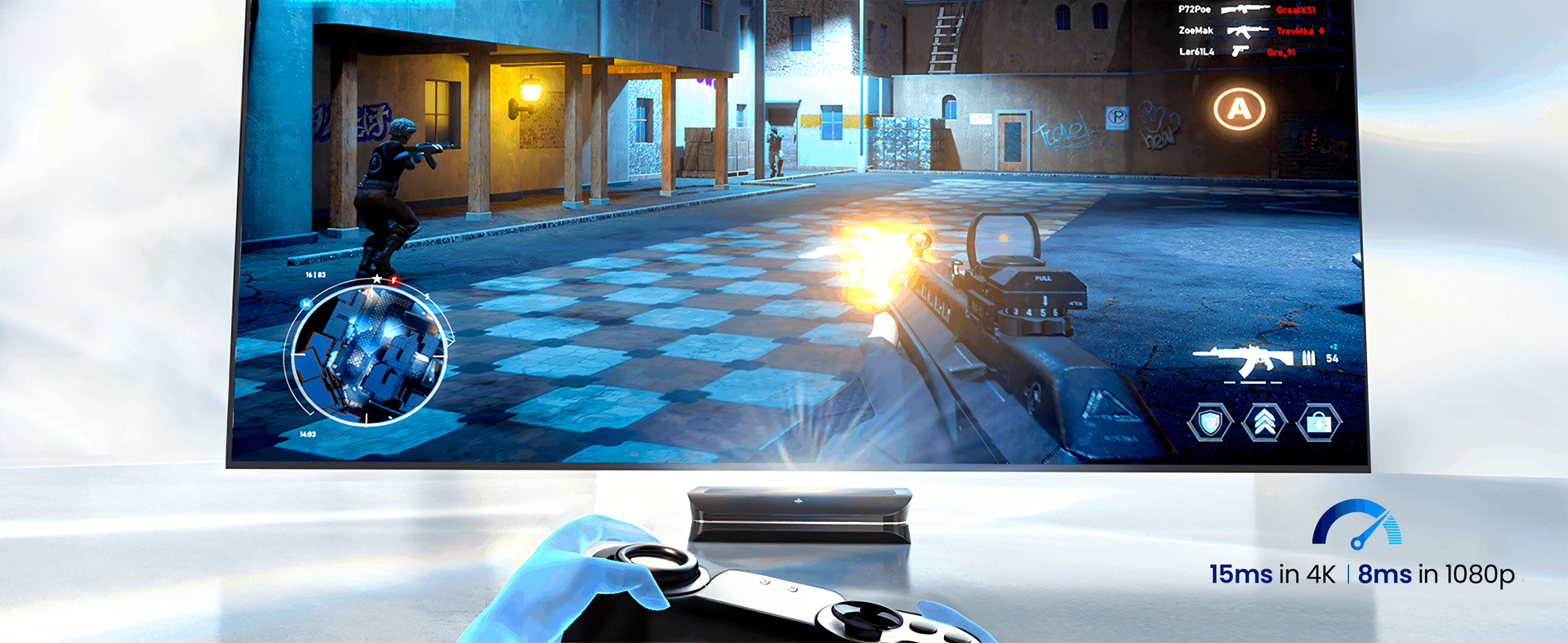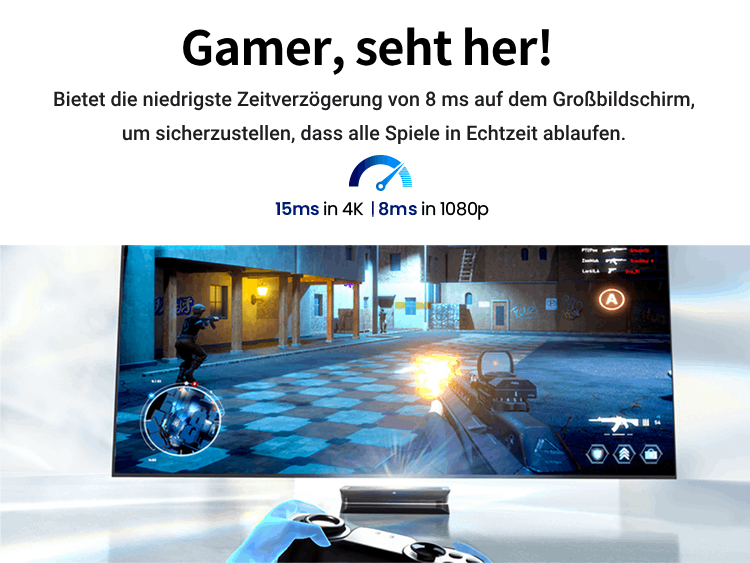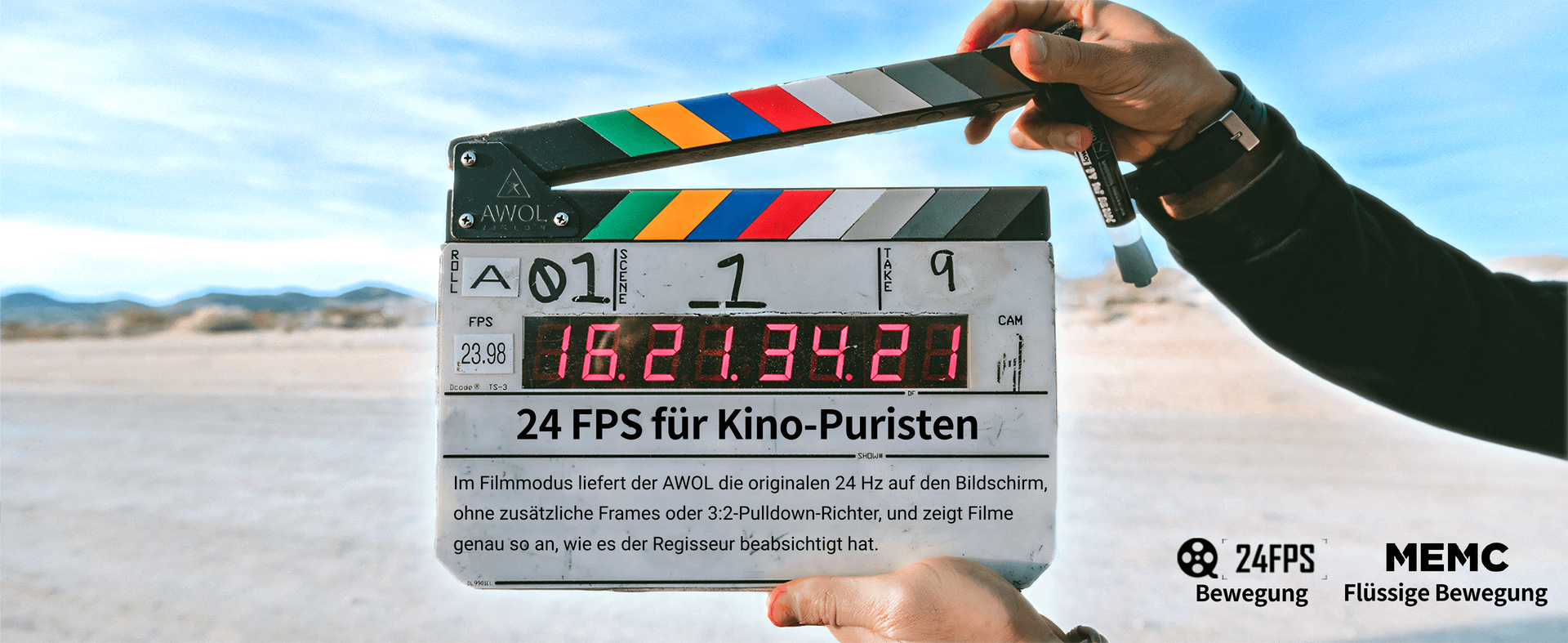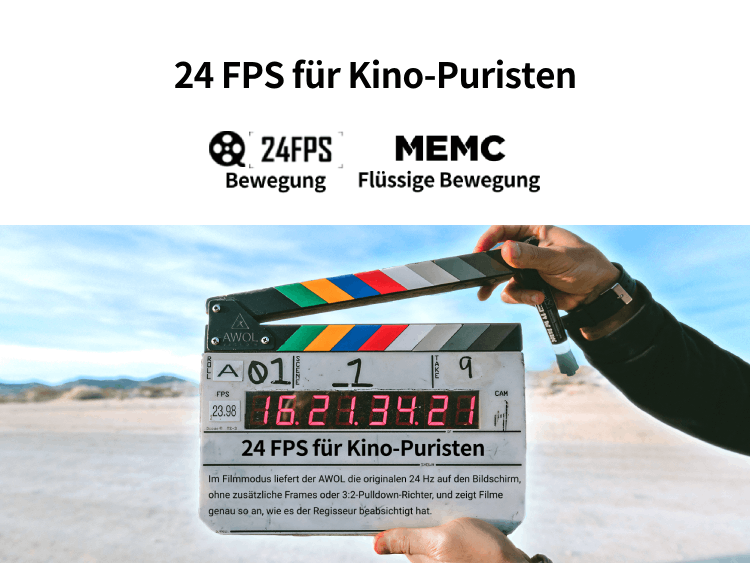 By using advanced height virtualization techniques
In addition to traditional stereo, AWOL offers an immersive sound experience.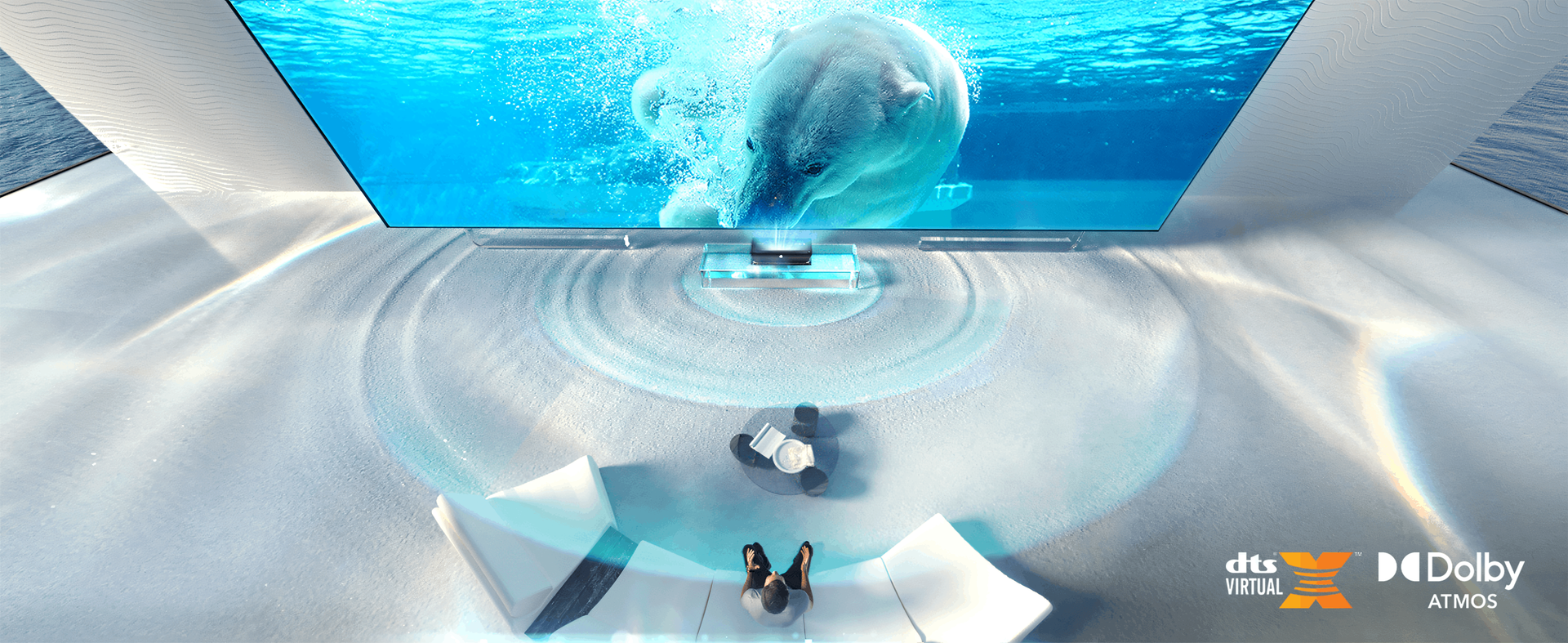 By introducing laser dimming technology
The contrast has been significantly improved, resulting in a
leads to a significant increase in image quality.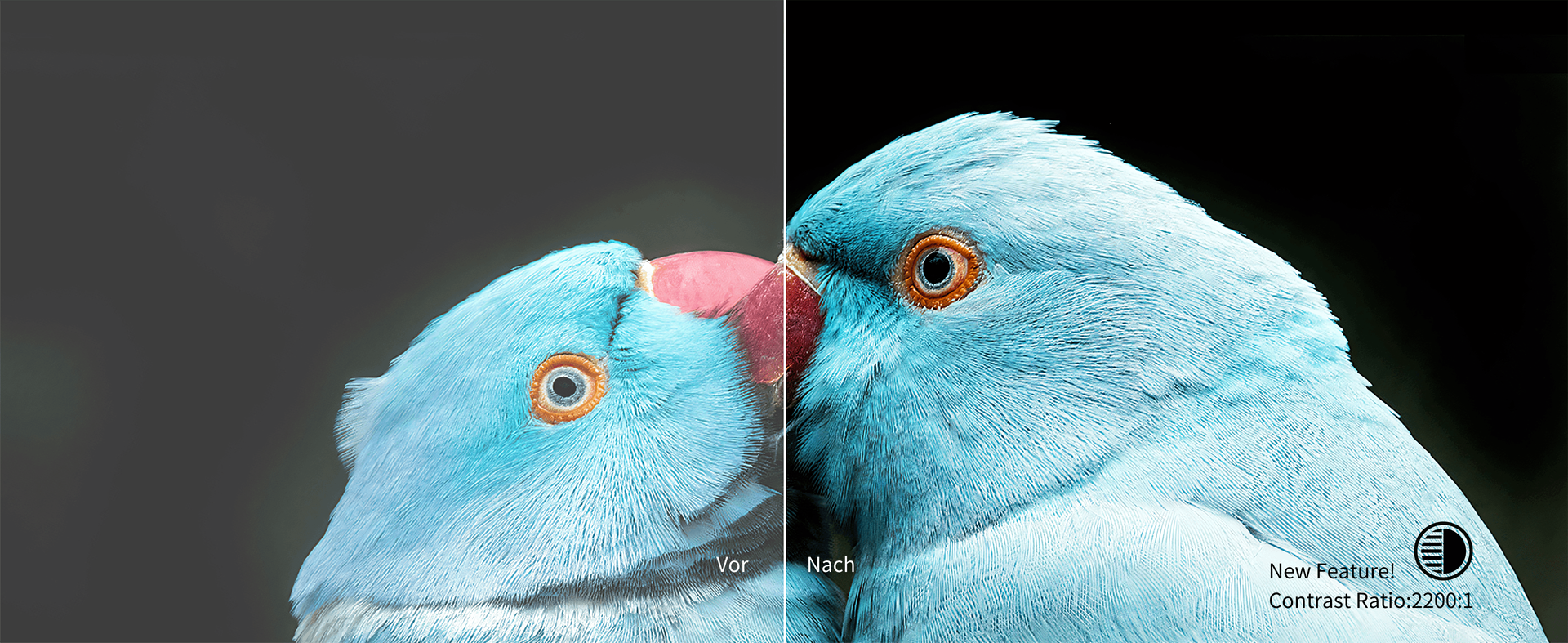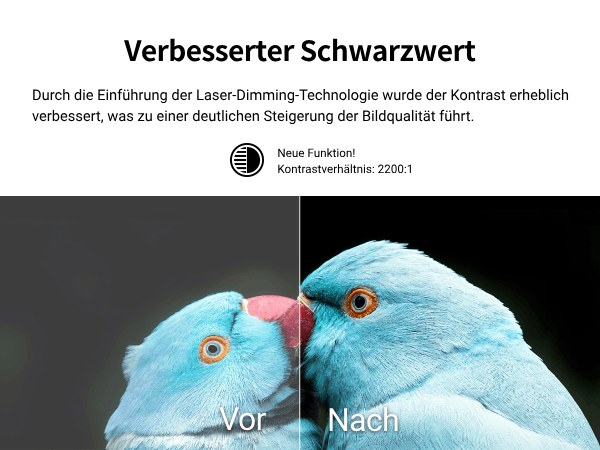 Compared to an LED TV, AWOL only uses 300W. That's only 1/10 of one
LED TV and will cost you less than $73 a year.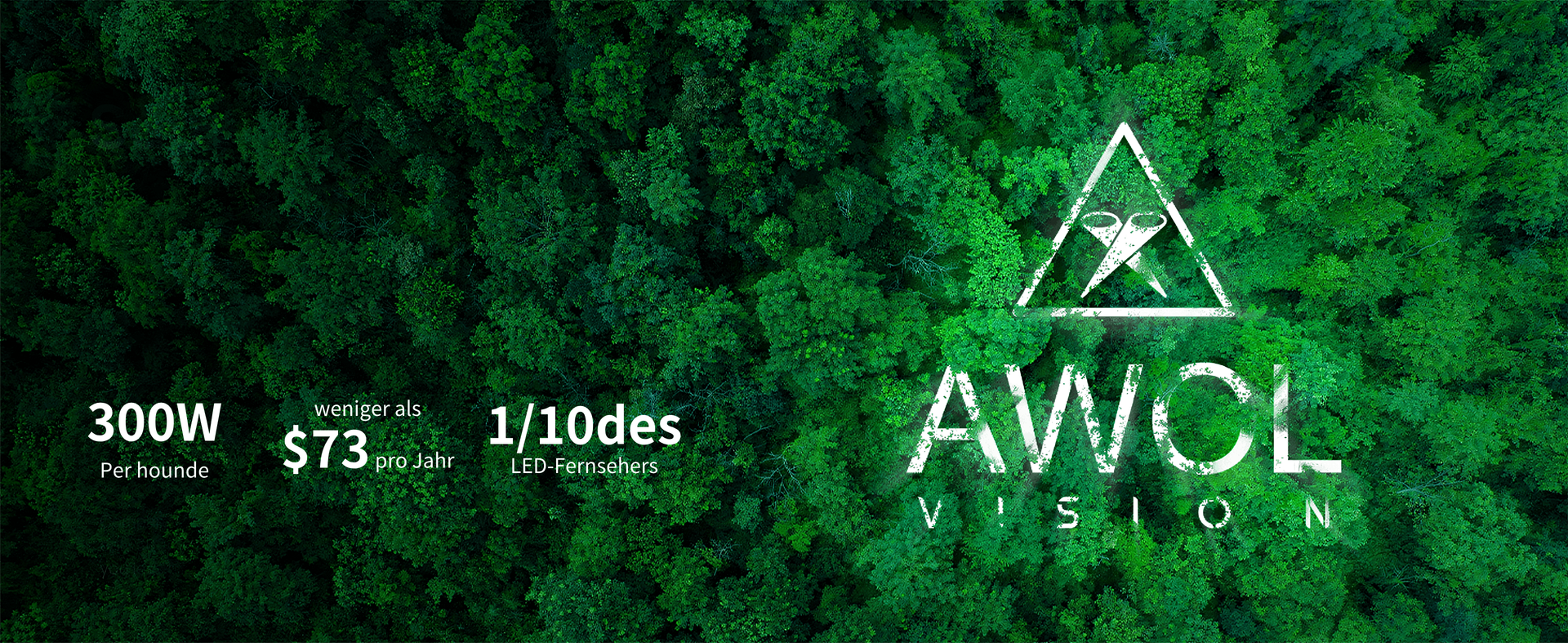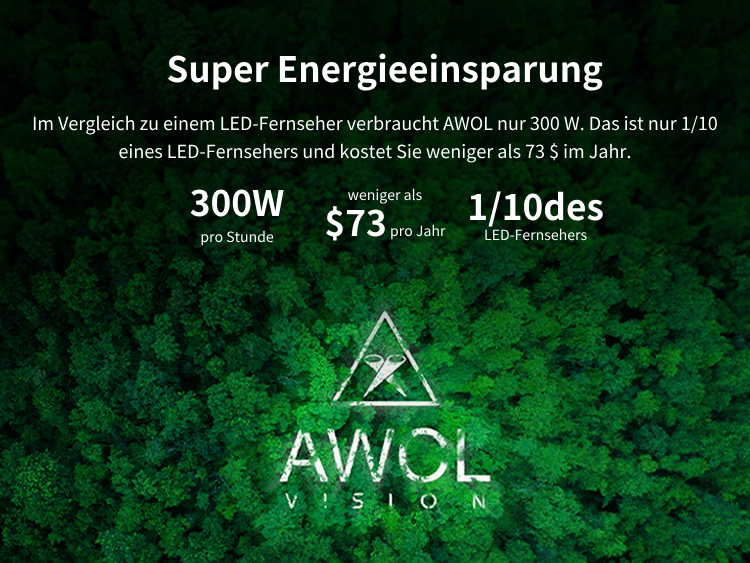 8-point keystone correction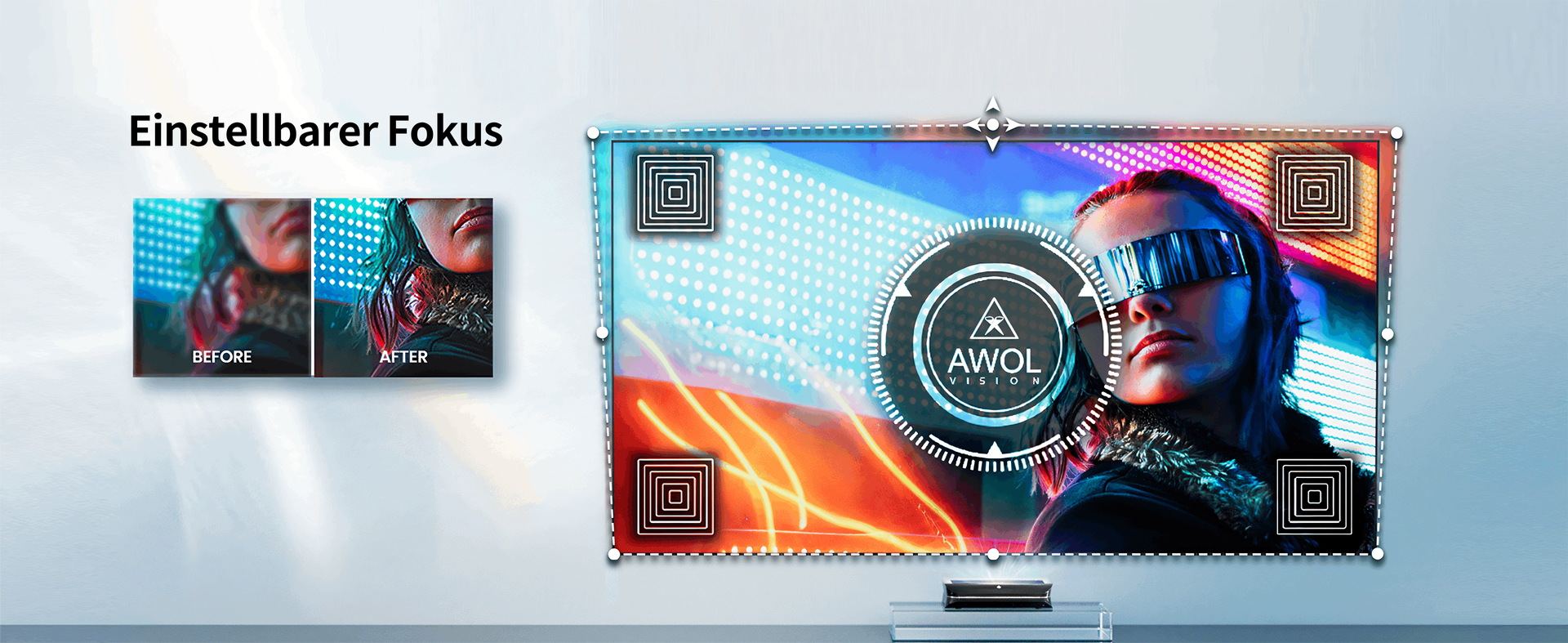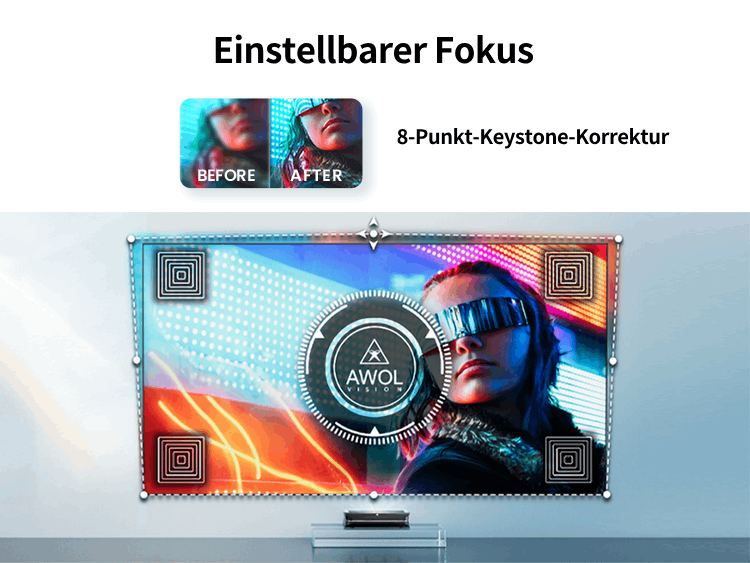 Complete Color Management System (CMS)
This unique feature gives you the flexibility to fine-tune color settings for optimal precision and accurate,
Display true-to-life colors that best suit your viewing environment.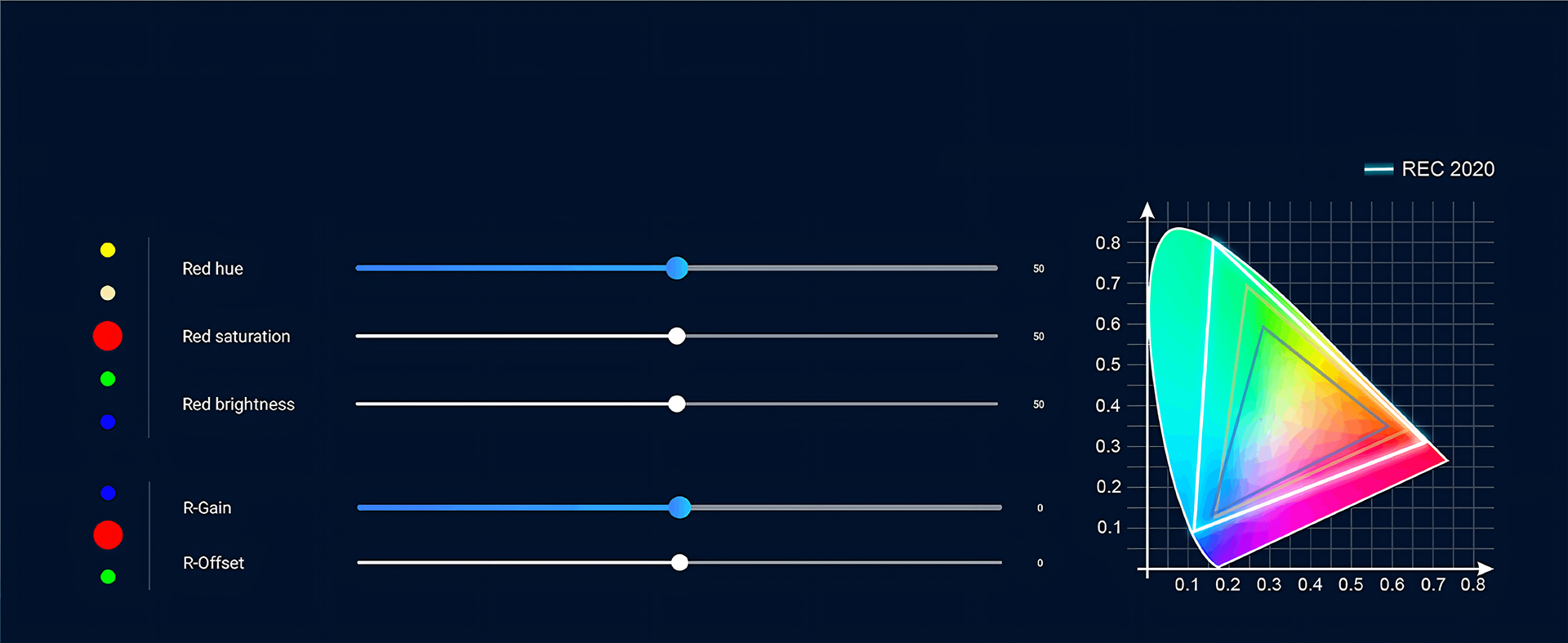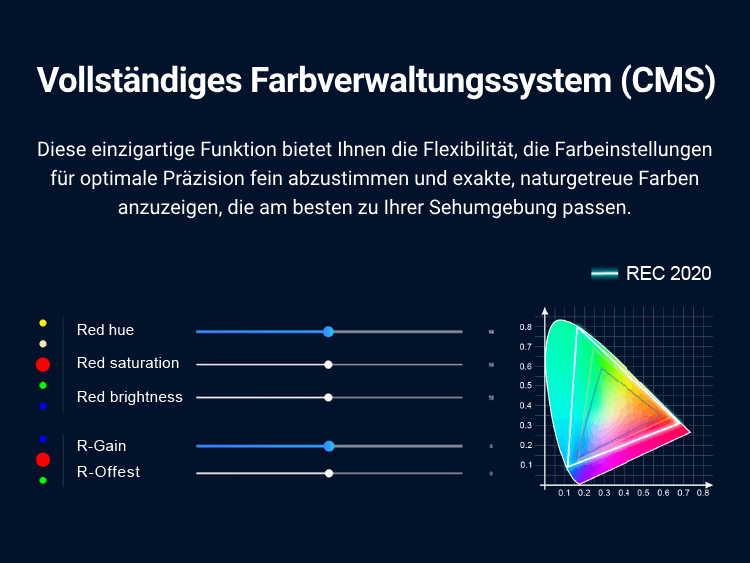 1. UST RGB Laser TV specialty store

Store in US & American Service
Based in Delary Beach FL, AWOL VISION opens the first
UST projector specialist retailer in the USA for live experiences.
In addition, we offer 2 years warranty and a US based
24/7 customer service and local maintenance.
Telephone and live chat assistant are available